Do you know the best thing about waking up in the morning?
It is knowing that you are blessed with people who really cares about you. This is the same thing I felt the next morning after our wedding day.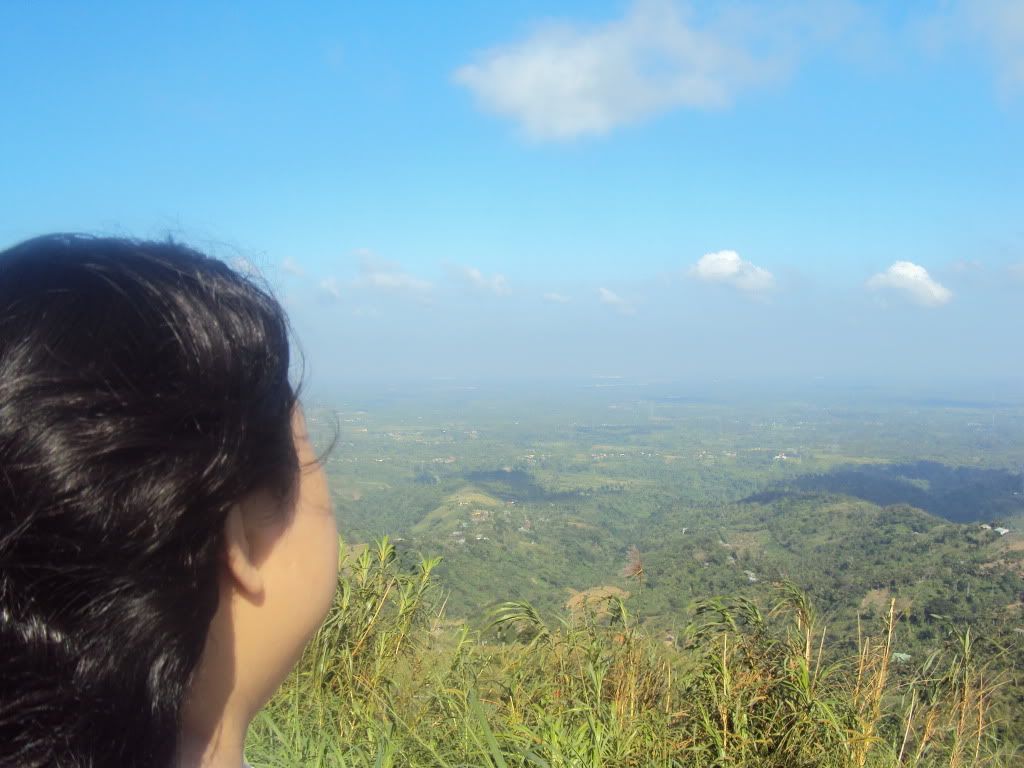 It feels so light and happy. Never mind those dying grass nearby. What I am looking forward then are the times that I will be spending with my husband and best friend.